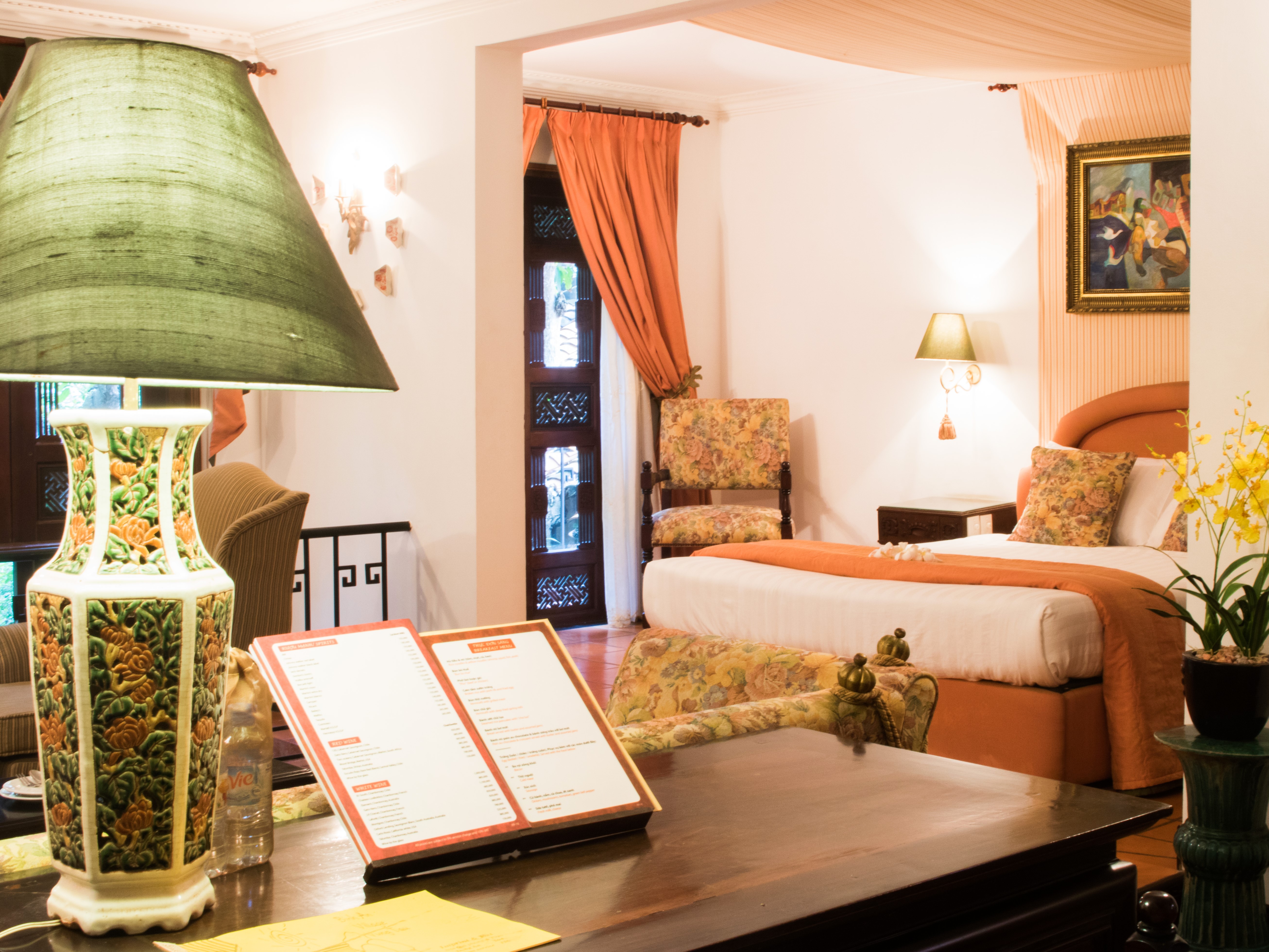 THE VILLAS & SUITES
We offer 9 Villas and Suites
with each one looking on the sea or
on our beautiful garden.
THE SWIMMING POOL
Which is quiet and wind refreshing,
allows you to enjoy a peaceful.
Why not relax and taste a glass of  wine
from our wine cellar ?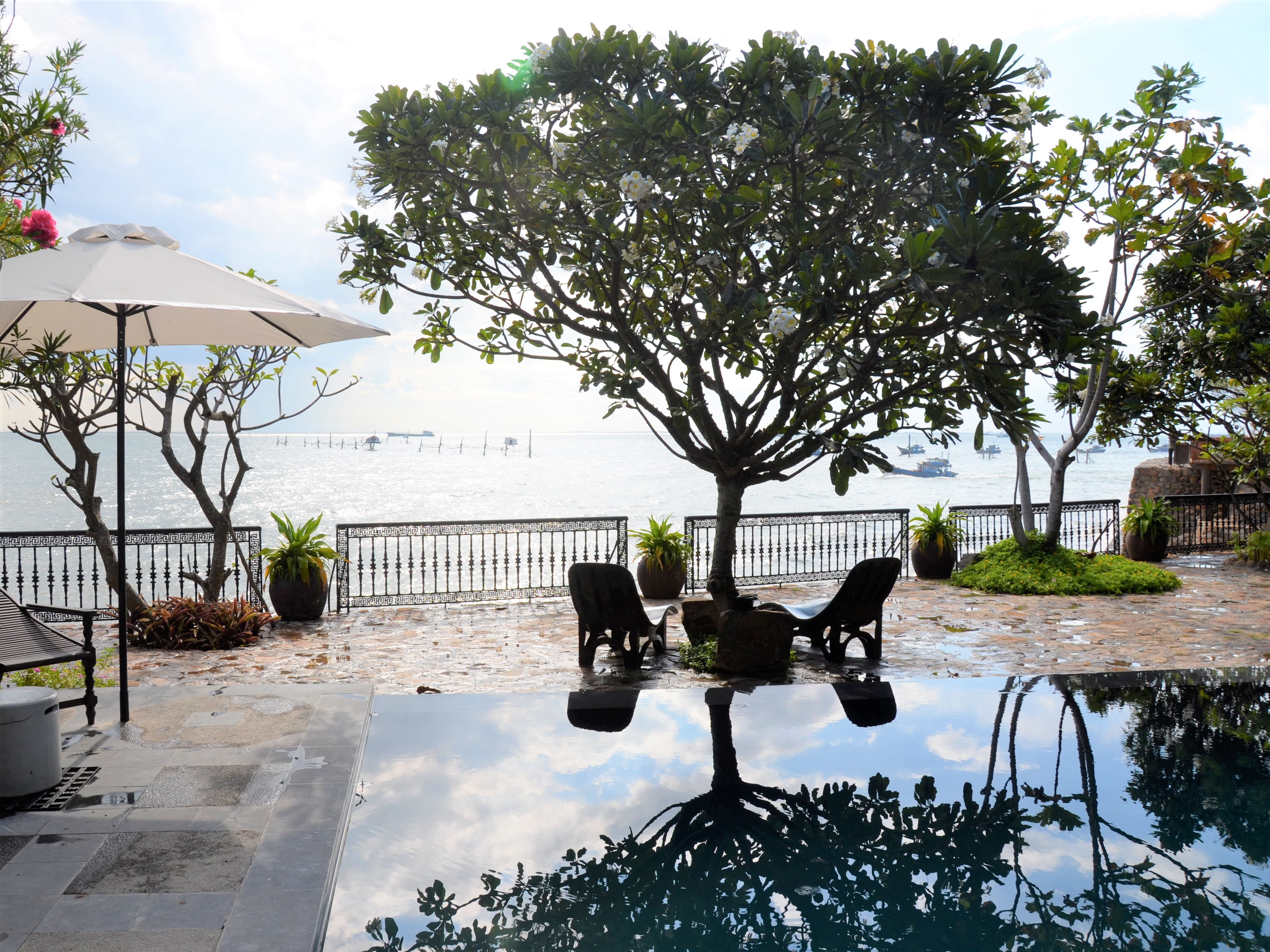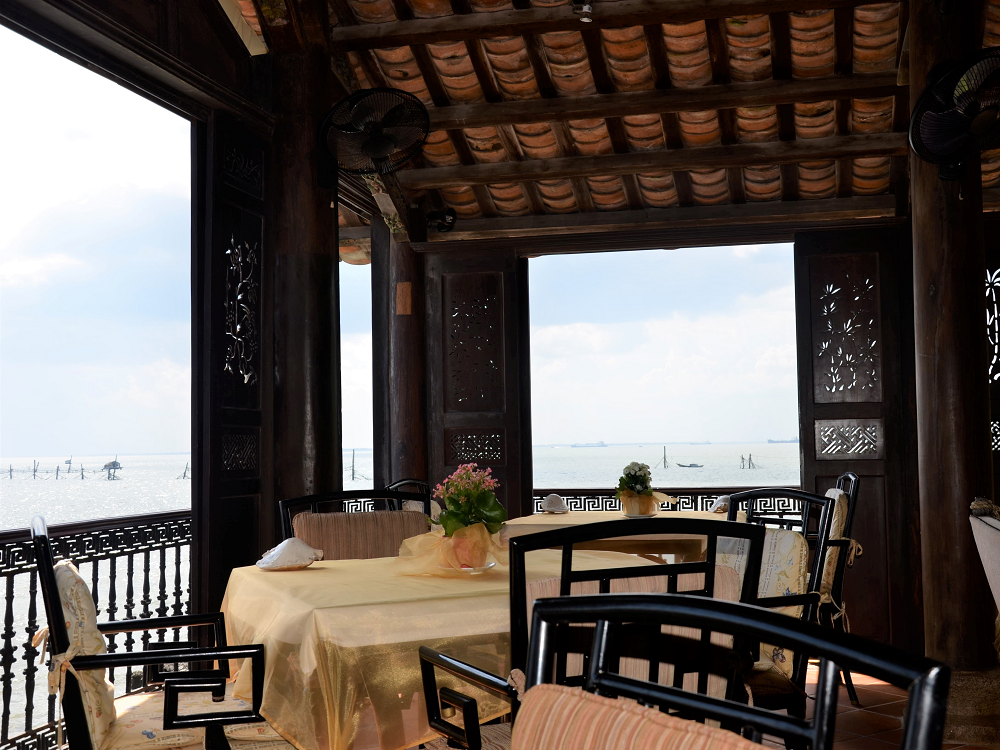 THE RESTAURANT
Thanks to the fresh ingredients,
experienced chefs will prepare dinners
for each tasty gourmet.
The restaurant overlooks
and the ocean.
VUNG TAU
Vungtau is located about two hours
south east of Ho Chi Minh City.
A peninsula that is surrounded by
the South China Sea was once known
as Cap Saint Jacques when it was founded
by the French in the XVth century.